Qatar buys Accor hotels in Cote d'Ivoire, Senegal and Cameroon

BRVMC0000000 - BRVMC
La BRVM ouvre dans 12h55min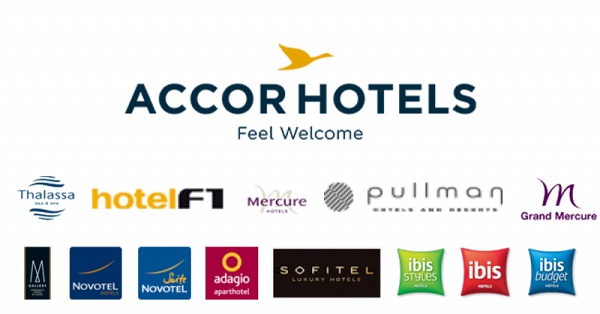 The Accor Group has sold 8 of its hotels in Cote d'Ivoire, Senegal and Cameroon. An agreement was announced on 19 January between Kasada Capital Management, a Qatari-owned investment company, and AccorInvest, a member of Accor Group, one of the world's leading hospitality companies.
The deal, considered "one of the most important M&A deals in the hospitality sector in Africa", involves a takeover by Kasada, via the Kasada Hospitality Fund LP, of 8 "fully operational" hotels totaling 1,602 rooms in these 3 countries. More concretely, the Qatari firm has acquired the "full ownership and management" of the establishments in question. The amount of the transaction was not disclosed.
Four of these hotels are based in Cote d'Ivoire, Abidjan, with Pullman, Novotel Ibis Plateau and Ibis Marcory. In Senegal, Pullman, Novotel and Ibis were involved in Dakar, while in Cameroon, Ibis Douala was the subject of the sale.
"This is an exceptional portfolio of hotels covering all market segments and fully aligned with Kasada's strategy," said Olivier Granet, Managing Partner and CEO of Kasada.
Kasada Capital Management, an investment platform focused on hospitality in sub-Saharan Africa, was launched in 2018 with the support of Qatar Investment Authority, the sovereign wealth fund of the State of Qatar, and Accor.
AccorInvest presented this operation as part of its strategy to refocus on its other markets, in Europe, Latin America and Asia where it is located in 28 countries with a portfolio of more than 880 hotels.
It should be noted that Kasada's new assets should continue to operate under the Accor banner, and thus retain their denomination.
Jean Mermoz Konandi
Publié le 19/01/21 17:51
SOYEZ LE PREMIER A REAGIR A CET ARTICLE