WAEMU/Financial rating: WARA comes under the control of GCR Ratings

BRVMC0000000 - BRVMC
La BRVM ouvre dans 10h8min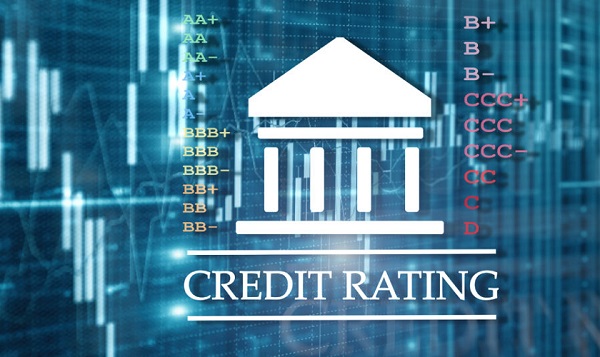 Senegal-based WARA, one of two regional WAEMU agencies with Bloomfield Investment, is now under the control of GCR Ratings, an agency active in English-speaking sub-Saharan African financial markets.
According to the details of the deal, GCR, which is licensed in several markets, namely South Africa, Mauritius, Kenya, Nigeria and Zimbabwe, has bought 65% of WARA's capital. And through this strategic acquisition, the company extends its footprint in French-speaking Africa, in the WAEMU space.
Launched in 1996, GCR is presented as the African leader in financial rating. The agency operates in 22 countries and claims a portfolio of 555 ratings. A portfolio that expands from the 45 entities assessed by WARA.
"We are delighted to join the 24-year-old GCR Group in the demanding sector of African financial ratings. Our new shareholder shares our culture of independence, analytical excellence, operational efficiency and pan-African ambition. In this, the rapprochement was natural, and would certainly have been to the taste of my friend of always, the late Seydina Tandian " reacted Anouar Hassoune, CEO of WARA, in the statement published by the agency.
WARA started operations in 2013 and had before the operation a capital of 100 million FCFA owned 85% by the TANDIAN family from which was born Seydina Tandian who was its CEO until his death on 22 August 2018. The rest of the capital is owned by natural persons.
"Settling in the WAEMU area with WARA is an essential component of our pan-African strategy, and we are delighted that WARA has accepted this rapprochement. Together, we should continue our geographical expansion, particularly towards new French-speaking horizons", commented Marc Joffe, GCR's general manager, who gives a glimpse of the ambition of an expansion in the CEMAC area that seeks to accelerate the development of its financial market.
"WARA is well placed to support the expected growth of the financial rating in Francophone Africa, as its disintermediated capital markets continue to gain in depth.", added Olivier Beroud, Chairman of the Board of Directors of GCR.
Finally, it should be noted that GCR, which notably noted Afreximbank, is owned by the Carlyle Group, a private equity, alternative asset management and financial services firm, and by the DEG, subsidiary of KFW, the German public development bank.
Jean Mermoz Konandi
Publié le 13/01/21 16:43
SOYEZ LE PREMIER A REAGIR A CET ARTICLE